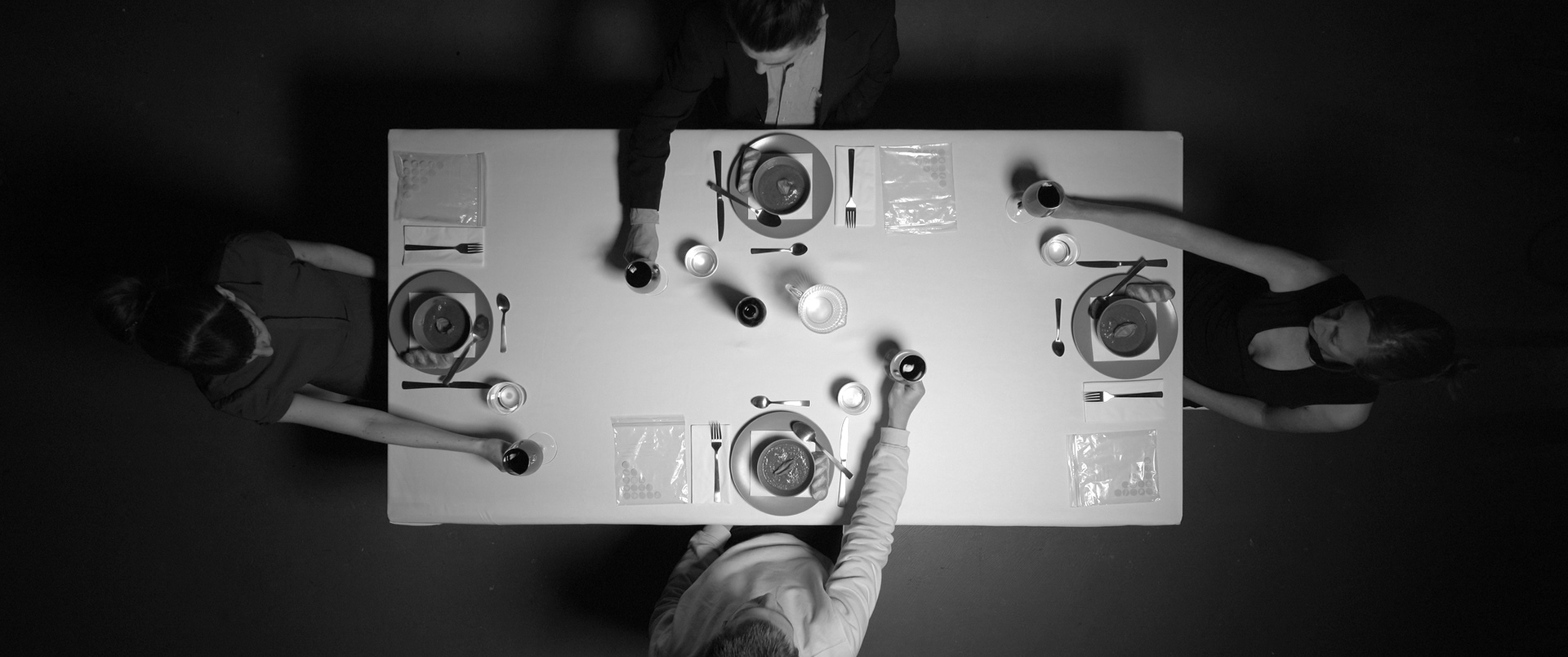 A film by KRIStina daurova and Maia Elisabeth Sørensen
The Netherlands, denmark | 13'| 2020| DOCUMENTARY/EXPERIMENTAL

A woman performs her daily routines while striving to live up to the new Covid-19 measurements with perfection. Inspired by Jorgen Leth's "The Perfect Human" the film reflects on the reality we all are facing in the times of a pandemic.

How To Be a Perfect Human is a short documentary essay using choreographed body language to visualise collective experiences from the Covid-19 lockdown. Through the main character the film depicts how the Covid-19 restrictions have affected our daily routines, such as how to wash our hands, sanitise personal items and what to wear, as well as how we relate to others in private and public spaces.
Inspired by Jorgen Leth's sociological approach in the short film The Perfect Human (1967), the film questions how and what it means to be a perfect human in the uncertain times of a pandemic.
FESTIVALS AND AWARDS

Cinedans FEST (Amsterdam, The Netherlands, March 2021) 
CPH:DOX (Copenhagen, Denmark, April 2021) 
Athens Video Dance Project (Athens, Greece, December 2021) 
Clermont-Ferrand – Short Film Market Catalogue 2022 
Kansk International Video Festival (Krasnoyarsk, Russia, January 2022) 
Eastern Neighbours Film Festival (The Hague, The Netherlands, April 2022) 
Ekko Shortlist (Denmark, April – May 2022)